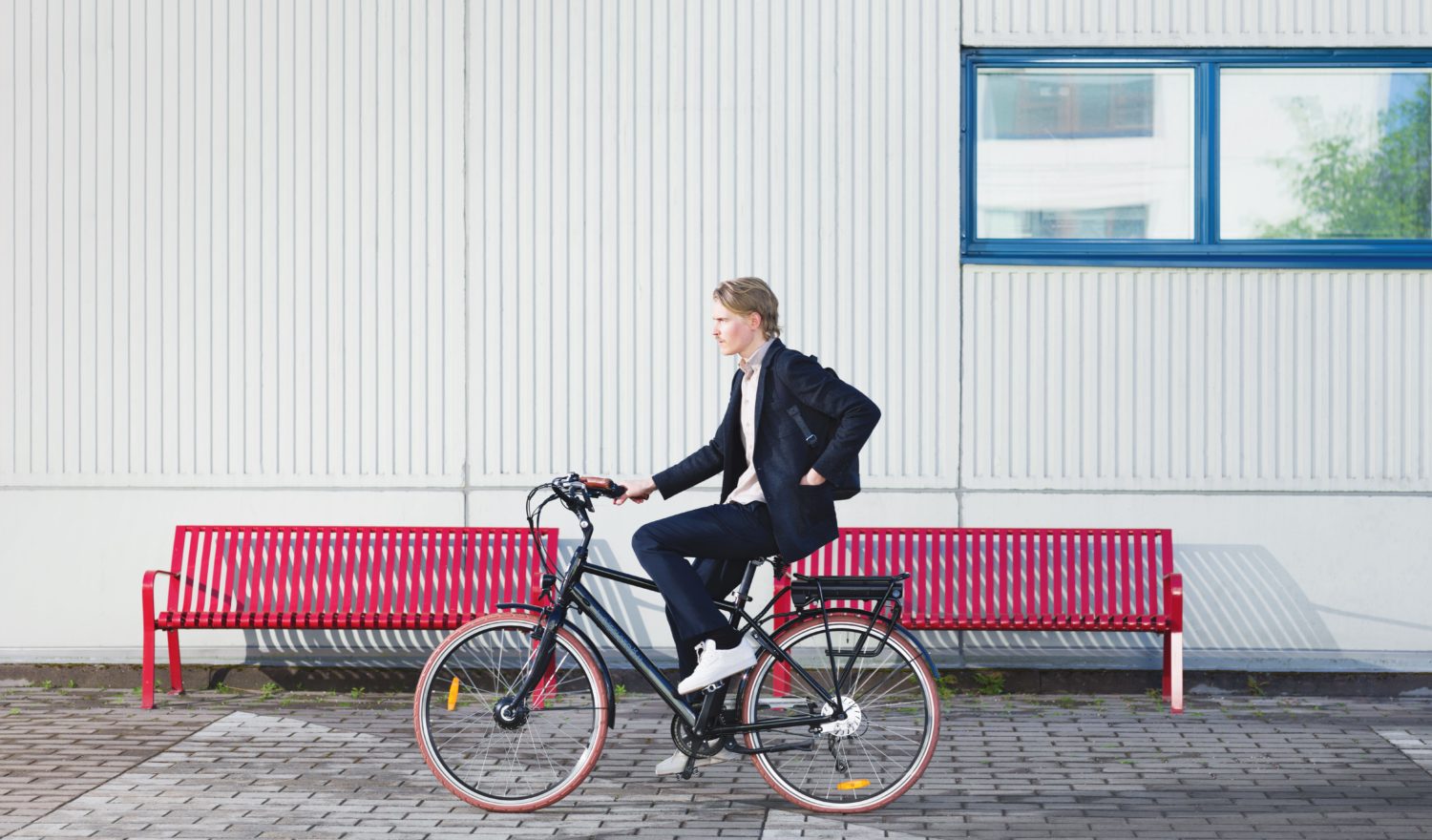 Wheelström – your friend on electric wheels
Products
The Wheelström e-bike range consists of two standard bicycle models and one cargo bike. All our bikes are fitted with a small electric motor to make riding easy and fun.
Why get an e-bike?
1. Win time
You'll sail through traffic and you'll always find a parking spot.
2. Save money
You'll have no need to spend money on gas or bus tickets.
3. Add convenience
You'll feel free and flexible, and you'll always arrive fresh and relaxed.
Receive news about Wheelström
Sign up
How it works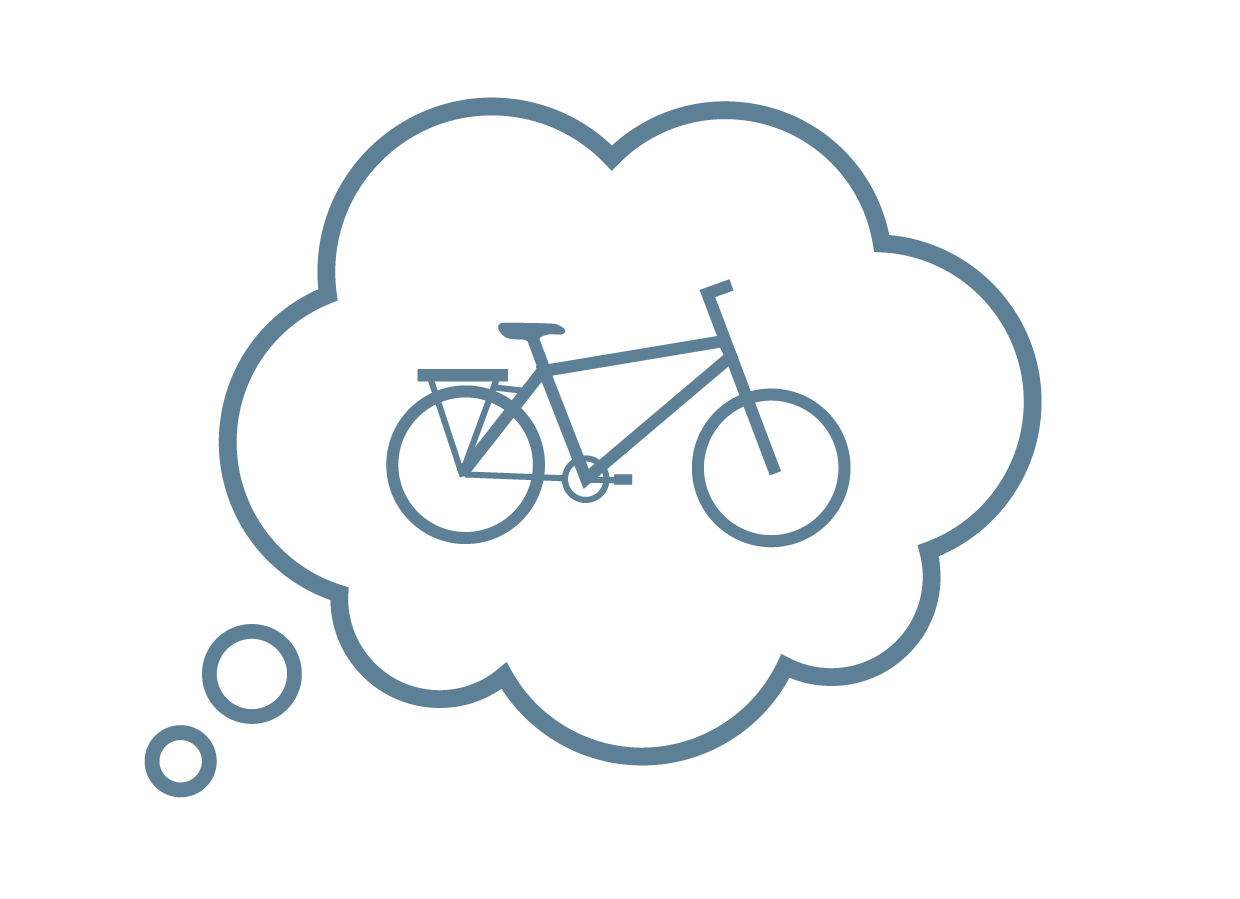 1. Choose your bike
See and test our bikes at one of our display locations or test events. You can also schedule a test-ride at our warehouse in Helsinki.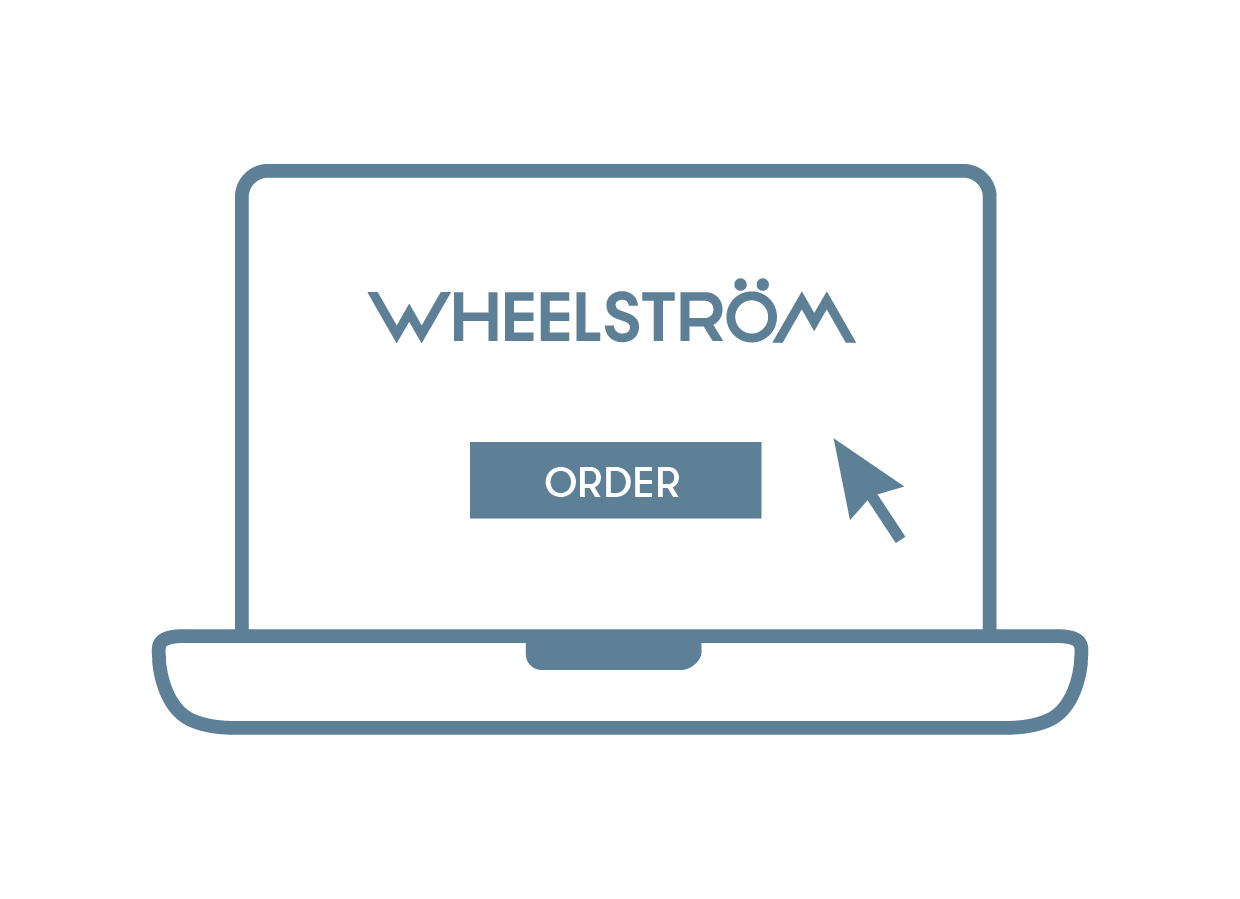 2. Order online
When you order your bike, you can choose whether to have it delivered to your door, or to pick it up at our warehouse in Helsinki.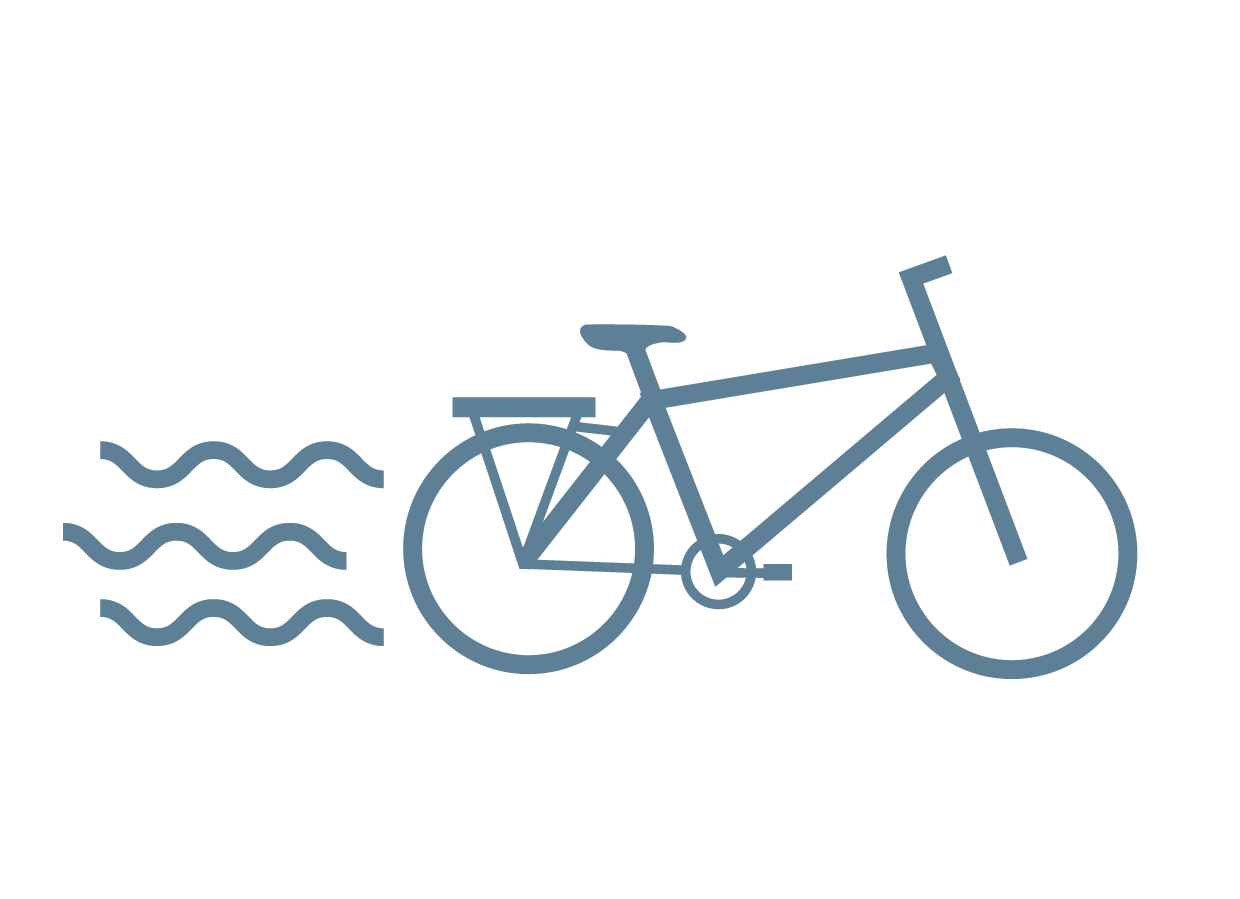 3. Hit the road!
All bikes picked up at our warehouse are ready to ride. E-bikes delivered to your home require some assembly. We provide clear instructions to make assembly easy.
Follow us
You can find us on Instagram!