Our E-bikes
An electric bike, also known as an e-bike, is a bike equipped with a small electric motor that assists you while you're biking. This makes biking both easy and fun. The motor will assist you up to 25 km/h, and same traffic rules apply as with regular bikes. The Wheelström e-bike range consists of two standard bicycle models and one cargo bike.
Why Get An E-bike?

1. Fast and economical
You'll sail through traffic and you'll avoid extra costs.

2. Make your life easy
E-biking makes you very flexible, and you'll always arrive fresh and relaxed.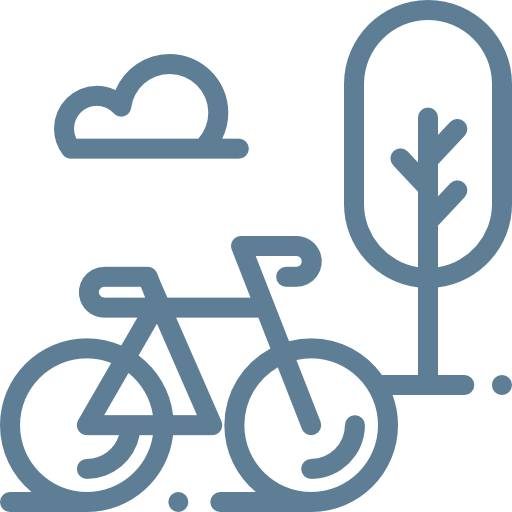 3. Nature's friend
E-biking is an environmentally friendly way to get around.

receive news about wheelström
Sign Up
Follow Us
You can find us on Instagram!