Low-emission Transport
Wheelström was born from the idea of making low-emission transport an affordable and easy option for everyone. This idea inspired us to create a basic range of well-designed and fun-to-ride electric bicycles, sold online.
By eliminating middlemen, and overseeing manufacturing and sales ourselves, we can offer quality electric bikes at sensible prices. To make it easy to learn more about our bikes, and to try them out, we showcase our products in places where people spend time or pass by anyway.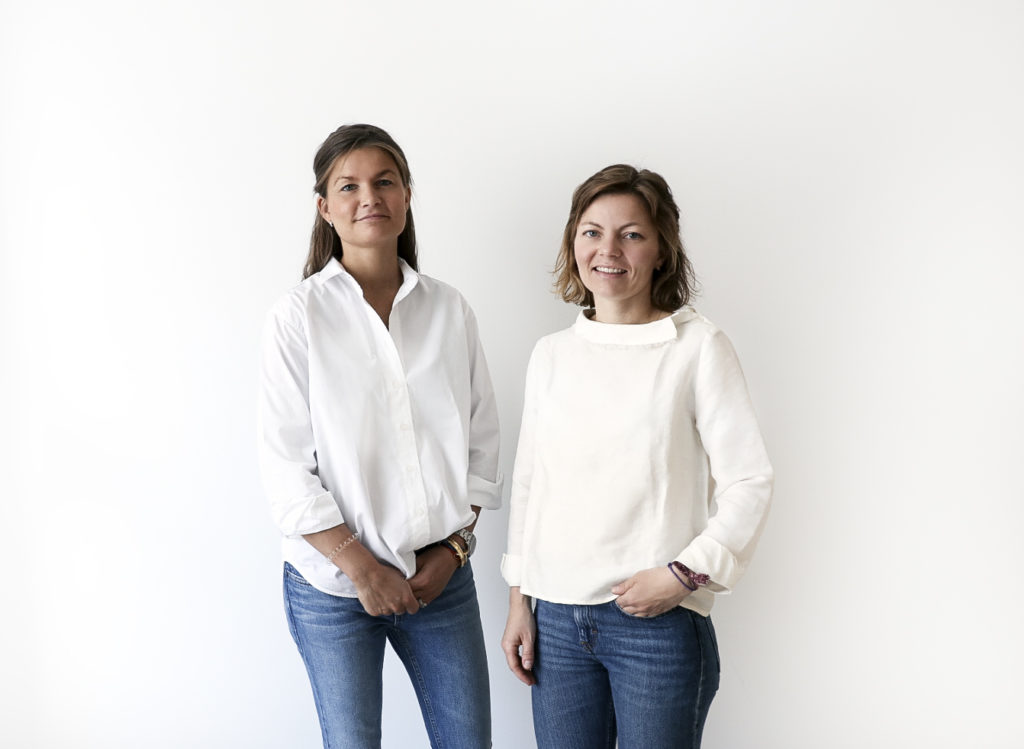 A Family Business
Wheelström is a real family business, founded by two sisters, Rina and Sara Raikamo.
Leading busy lives in the city, we have a real understanding of the importance of getting efficiently from one place to the other in and around the city during the day. This doesn't only mean efficiency in terms of time and costs – but also in terms of environmental impacts.
The idea of Wheelström came to life when our father  – a lifelong entrepreneur who has always been fascinated by everything motorised – overheard one of our conversations. We quickly agreed that we needed to make something new happen!
Assembled by hand in Salo
The Wheelström e-bikes are designed in Finland and assembled by hand in Salo, Finland. The factory in Salo has a long tradition of assembling bikes, and this guarantees that our bikes are assembled with care.
The different parts on the bike are sourced from trusted and well-known manufacturers. Examples of these are Shimano gears and brakes, Bafang motors and Kenda tires. We get the bike parts mainly from China, where most bike component manufacturers have their production.

The e-bikes are sent directly to the customer from the factory in Salo, or to our Guideshop in Helsinki for pick-up.

Our Gran Amigo cargo e-bikes are also assembled by hand at our warehouse in Helsinki.