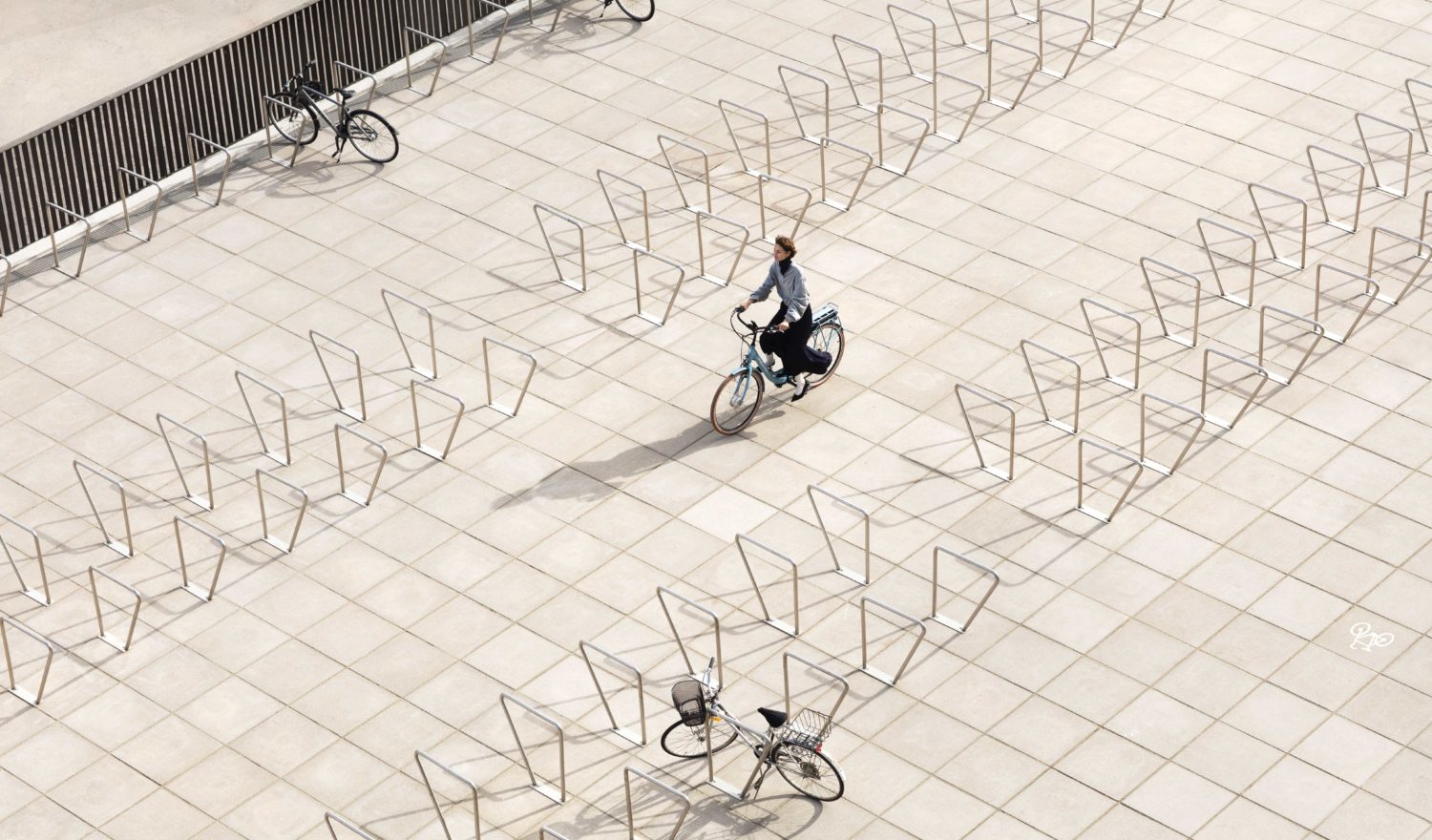 Wheelström – your friend on electric wheels

Receive news about Wheelström
Sign Up
Why get an e-bike?

1. Fast and economical
You'll move around quickly and smoothly without any extra costs.

2. Make life easy
E-biking will make you feel very free and flexible, and you'll always arrive fresh and relaxed.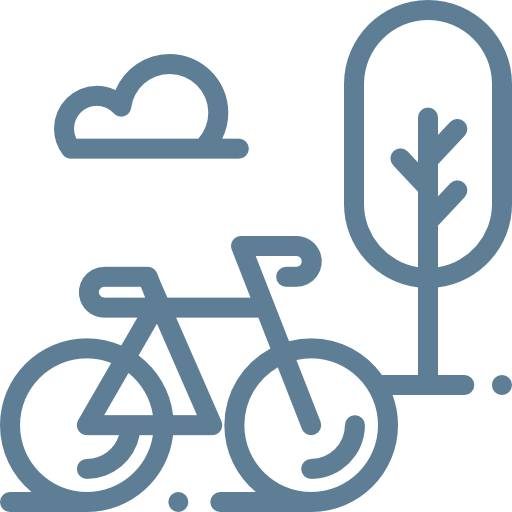 3. Happy nature
E-biking is an environmentally friendly way to move around – nature will thank you!
Follow Us
You can find us on Instagram!